The founder of Exokare is one of the pioneers of the digitalization of security in France. For simple reasons of efficiency, better productivity of a security team of 40 people, weekly reporting with more than 30 performance indicators, digitization was an obvious choice in 2011 for a new technology and computer enthusiast.
The results obtained are:
Almost automatic reporting in less than 30 minutes.
Increased productivity of the security team by 10% per year.
Faster detection of anomalies and reporting of alerts (practices associated with Lean and Six Sigma methods).
Statistical modeling of risk frequency and severity to better target corrective action plans.
Significant reduction in claims.
And more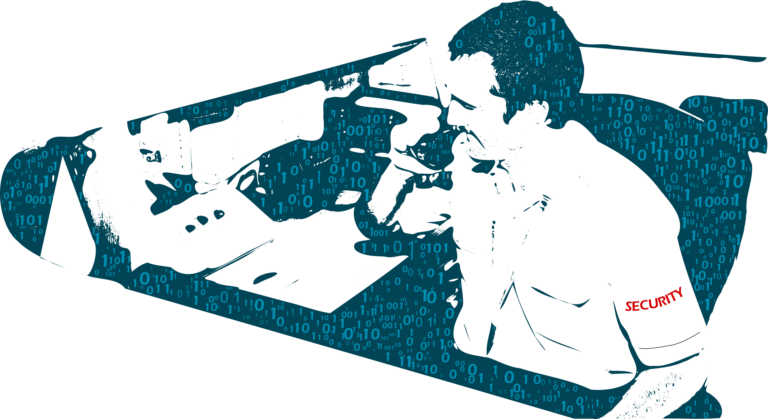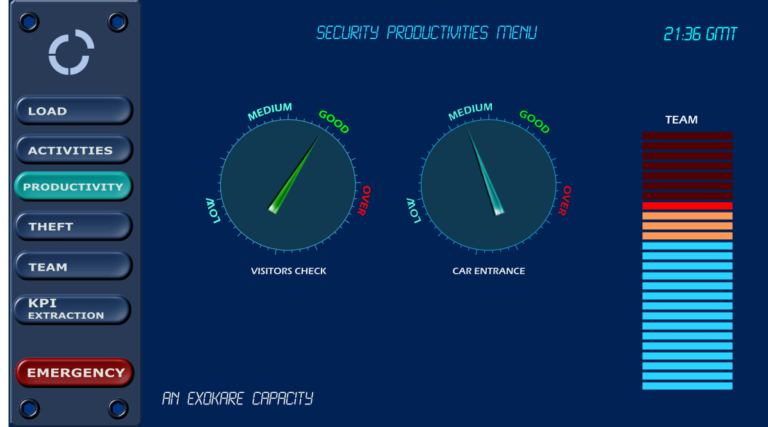 If you are considering the implementation of digitalization in your company or group, contact us.