Created in 2018, the consulting company EXOKARE supports public institutions and private companies in risk management, digitalization, cyber protection and safety.
Its founder offers his 25 years of experience and know-how, after an operational, technical and engineering background; within the defense, electronic security, safety, radio equipment manufacturers and as a security manager at the leader of E-Commerce.
Our methodology is systemic on all the files. It is logical for us to combine technical, organizational, human, financial, insurance and legal points.
We work in project teams in France and in Europe.
Le Fondateur MBA / ARM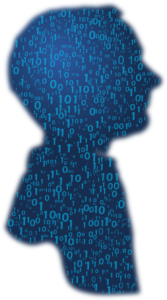 Dear prospects, dear customers, we will respond quickly to your requests. We intervene in France and in Europe.
[wpforms id="403″]
In the expectation of reading you we wish you a pleasant day.
Auvergne-Rhône-Alpes Agency
Phone : 04.28.29.94.04